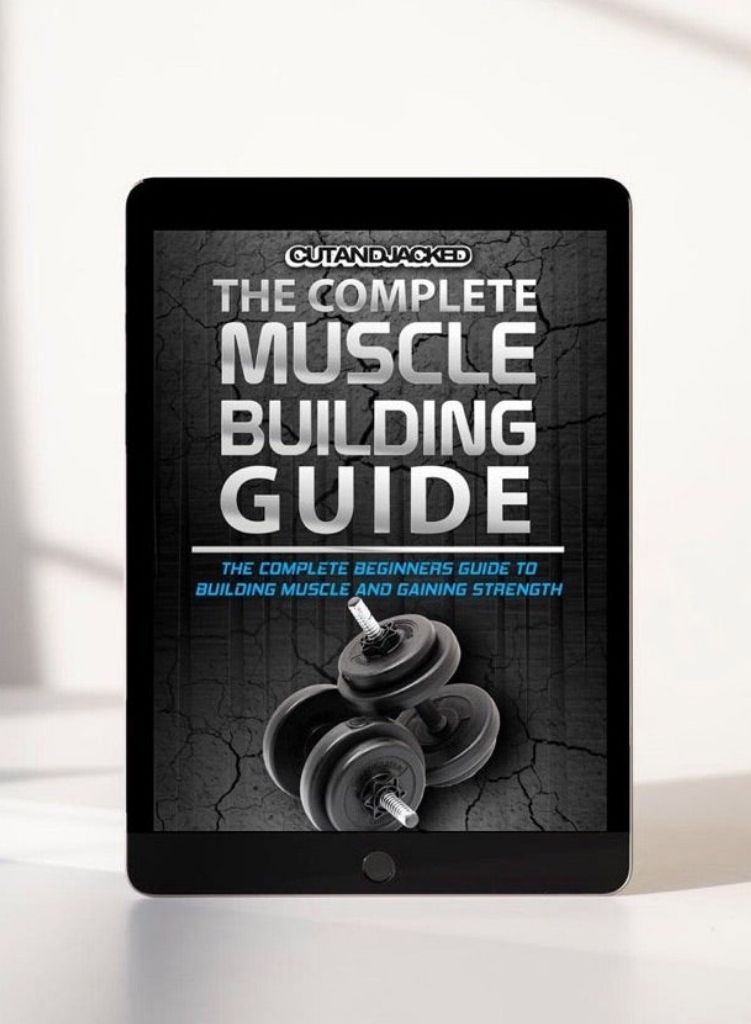 The Complete Muscle Building Guide (Ebook)
$21.00
50 pages packed with muscle-building info. Everything you need to know if you want to build muscle.  If you're a beginner, intermediate level, or in need of solid information to get back on track this Ebook is for you.

INSTANT PDF DOWNLOAD.
Covers all factors of muscle building, this guide will teach you:
The foundations for muscle growth.
How to eat to build muscle
Goal setting
Nutrition and diet options
Supplementation options
The right mentality
The importance of rest & recovery
How technology and apps can help you + more
If you're struggling to build muscle and want a complete muscle-building guide to give you the knowledge to reach your goals faster this book will serve as a valuable tool.